Safety Tips For Travel During COVID-19
Friday, September 25, 2020 | Admin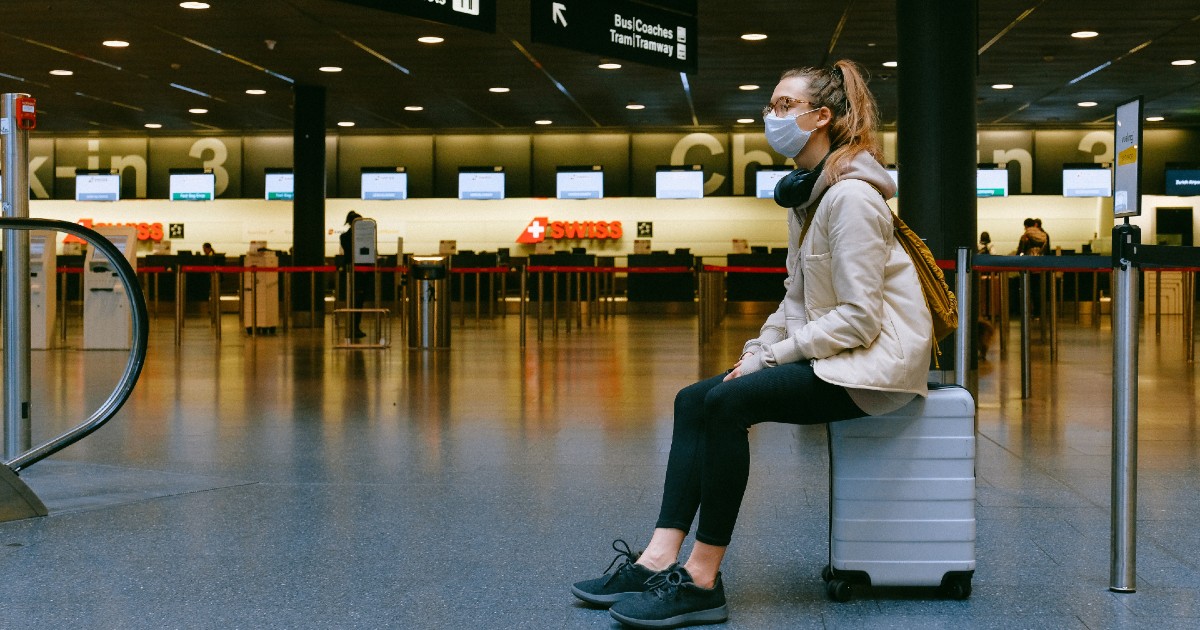 While cities are unlocking around the world
Safety Tips for Taxis and Buses:
Sanities your hands before entering and after exiting the vehicle.
Avoid common touchpoints of the vehicle. Practice social distancing.
Paying digitally prevents the spread of germs that can spread by exchanging currency.
In buses, follow the seating guidelines laid down by the government.
If going on an overnight bus journey, carry your own linen or blanket.
Avoid travelling if you are not well.
We know these are difficult times especially for the travel hungry souls. However, if we all work together then we can ensure the safety of our fellow travelers and help flatten the curve.