Lansdowne is an unexplored small Hill station situated in the Pauri Garhwal District of Uttrakhand state in Northern India. Lansdowne is an enticing and serene place adorned with beautiful landscapes and a perfect destination if you are looking for peace and serenity, a perfect weekend getaway destination.
Here are some Places to Visit in Lansdowne
Tip-N-Top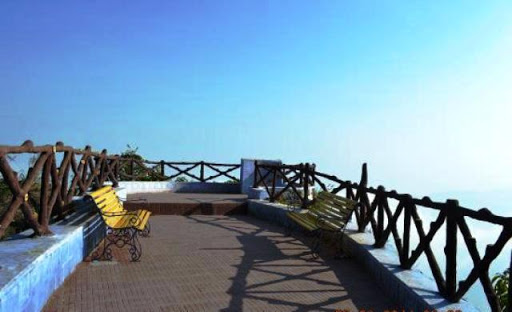 'Tip n Top', the highest point in Lansdowne and offers panoramic view of Himalayas. It is said that Tip-n-Top was Lord Lansdowne's favourite place for evening tea. You can witness the beauty of Himalayas from the benches of Tip n Top. Also the sunrise view is marvellous from this point. If you are planning a vacation in Lansdowne, then you must visit Tip N Top during your stay. It is an intrinsic part of the socio-cultural landscape and hence, offers an insightful peek into life, as it exists in Lansdowne.
Bhulla Taal Lake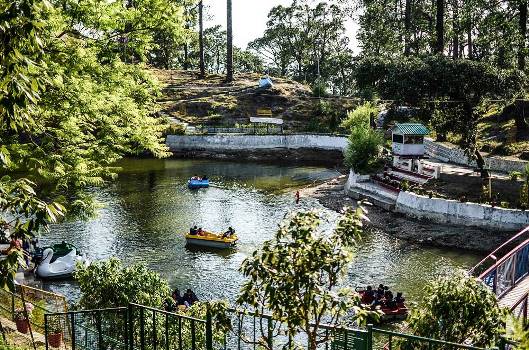 Bhulla Taal, an artificial manmade Lake surrounded by thick oak and blue pine trees makes it a perfect spot for boating. Here you can also climb up on the Machaans and enjoy watching the amazing nature possess by Lansdowne. You can see the Swans here are restless in the lake and birds are in close vigil from tree brunches. A perfect location for bird watching activity and a scenic view which is a treat to your eyes. There is a beautiful passage that takes you to this gorgeous Lake.
Tarkeshwar Mahadev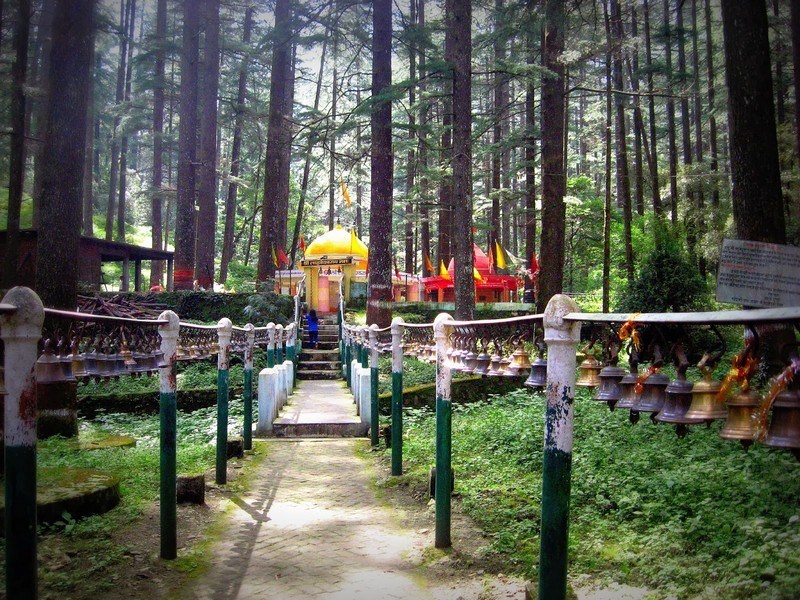 Tarkeshwar Mahadev is located at a distance of around 30 kms from Lansdowne.It is a 'Lord Shiva' Temple and surrounded by 'deodar' and 'pine' trees.This places is also visited many Indians and foreigners for meditation.
St.Johns Church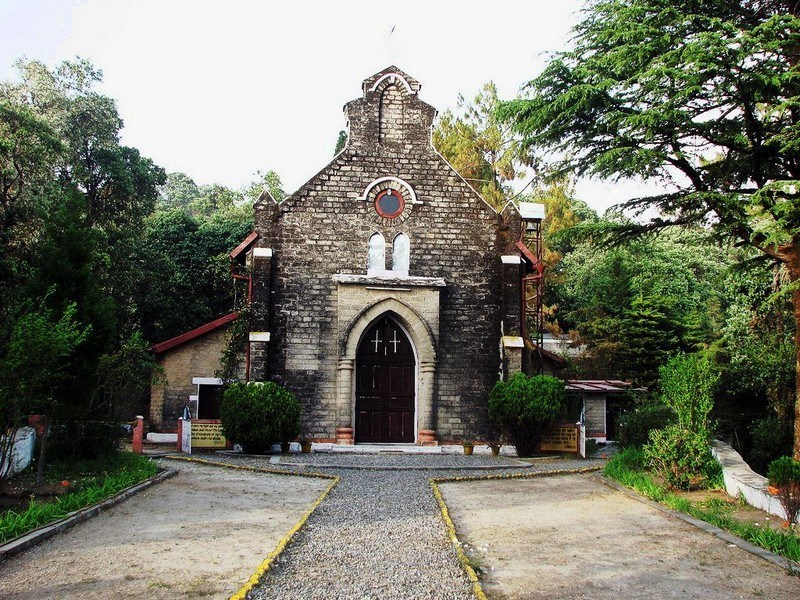 Located at the Mall Road, it is a Roman Catholic Church which was established in 1936. Visit it to see the history wrapped up in this small but remarkable building.
Bhim Pakoda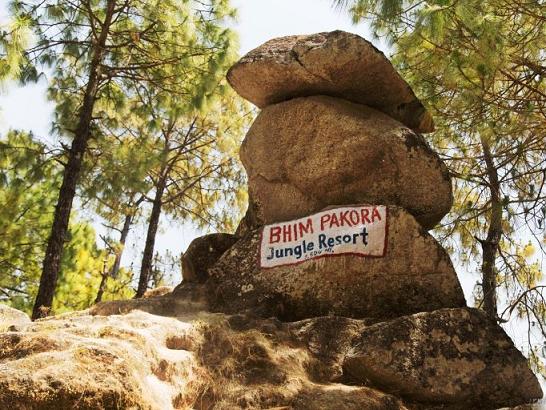 A little known place for which you have to descend around 1.5 kms from the Main Market. It has a big horizontal rock resting over a smaller sized vertical rock and due to its peculiar positioning; it will give you a feeling that you are moving the big horizontal rock when you push it.
By Road
Lansdowne is about 235 kilometers from Delhi, So own vehicle is the best option to visit Lansdowne and is connected via NH 58 till Meerut and then through NH 119 to Lansdowne.Buses are also easily available from ISBT Kashmiri Gate.
By Train
For those interested in taking a train, the nearest railway station is Kotdwar.The distance from Kotdwara to Lansdowne is 40km and will take almost an hour to reach as its an uphill drive. Plenty of shared taxis are available from the railway station.
By Air
Dehradun's Jolly Grant Airport is the nearest point till where you can travel by air. Lansdowne is at a distance of 150 kms and is well connected by road.
Write A Review