Akshardham temple to reopen from October 13 !!!
Tuesday, October 13, 2020 | Admin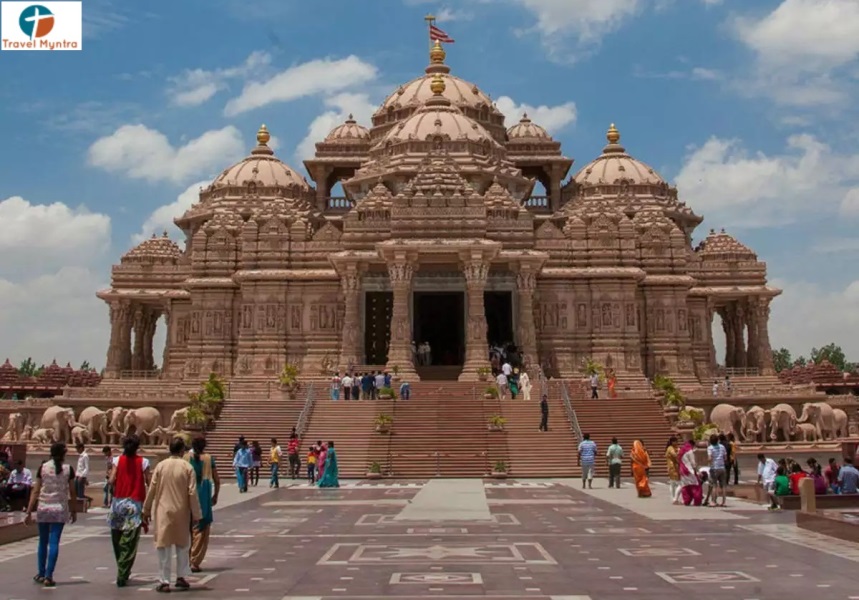 Delhi's Swaminarayan Akshardham Temple opened on Tuesday after months of staying closed due to the coronavirus pandemic.
Due to COVID-19 restrictions, the 'Abhishek puja' and all exhibitions will remain temporarily closed till further notice.
Due to the pandemic, there will be some changes to the entry time of the temple. According to the temple authorities, the likely time would be from 5:00 pm to 7:00 pm.
The exhibition hall will remain closed but the musical fountain will be open for devotees. All puja performances will also remain temporarily closed.